Go Local
Local SEO results are changing more rapidly than any other.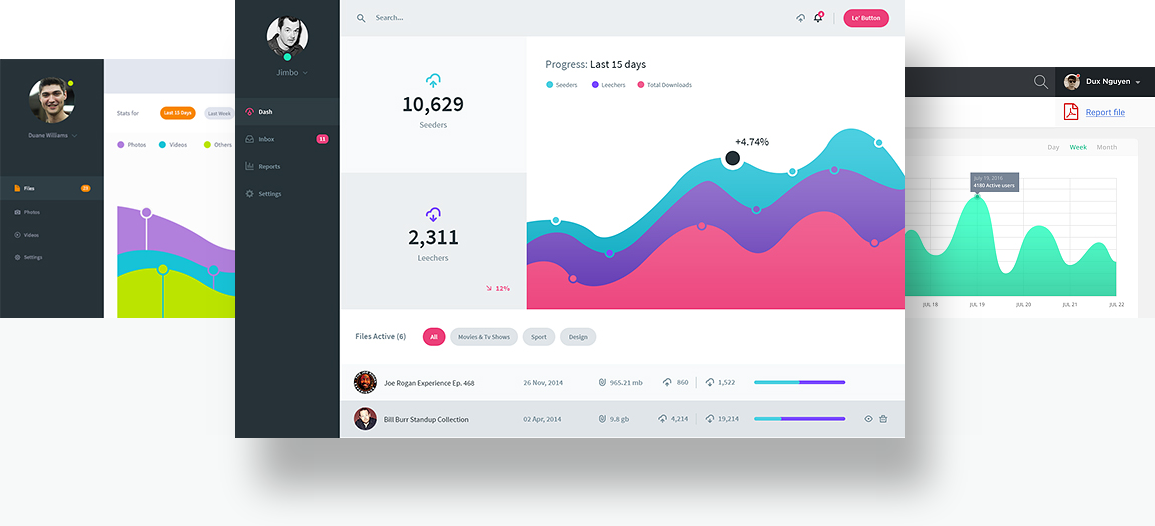 Market your business online with local SEO, it helps businesses promote their products and services to the local customers when they are looking for a local business. Local SEO is about implementing various strategies which help your site rank high on various search engines. Millions of customers use local search in order to find the best businesses in their area and you can help increase your chances of getting found by the potential customers through Local SEO.
At Brainwork Technologies, we use a targeted online marketing approach which will help the potential customer find you and purchase your products or services. Our local SEO services aim to position your business on various search engines and other digital marketing platforms so that potential customers can connect with you.
Why local SEO?
With local customers turning to the internet to find business, you can easily be found by them with the use of smart local SEO strategies. Majority of the Google searches are local which means more business for you.
The main reason for local search is to find business and to find a product or service. Most local searches do not have a specific business in mind when they begin hunt. By using the local search techniques, you will be in a better position to offer the customers your products and services.
Local directory marketing is a strategy of local SEO which has a higher conversion rate than any other traditional options of advertising. This will allow you to convert 1 in 2 leads into an actual customer.
With the increased penetration of smart phones, customers use mobile phones to find the best local businesses while they are on the go. We offer both PC and mobile SEO services which means you will never miss out on a potential customer.
We offer a great return on your investment thus making Local SEO cost efficient and cost effective.
Word of mouth is a prominent success factor for many local businesses. You can increase the online reputation of your business with positive reviews about your products and services.