About Us
A Full Service Digital Marketing Agency
Building and delivering web-based solutions since the dawn of the millennium, Brainwork Technologies has emerged among the fasted growing website development companies today. Astute minds behind the company are an interesting blend of IT experts and management professionals. Their sole aim is to deliver innovative solutions to emerging businesses and assist them in reaching their customers faster. Since our self-effacing start in 2000, we have outgrown our expectations owing to our dedication to pursue quality and constantly evolving methodologies to stay abreast of changing technologies and client's expectations.
With our inherent knack to transcend cultural and language barriers to create top-notch web solutions have enabled us to mete out services to numerous clients across the globe. Based in India, we offer quality offshore and on-site services to software development companies and end-users on a broad range of hardware and software platforms. These include Linux, Apache, and Windows. Besides, we also apply cutting-edge technologies like PHP and HTML to deliver unparallel solutions. Our quest for perfection helped us find new avenues of success, as we collaborated with several associates in the U.S, U.K, Belgium, Canada, Australia, Sweden, South Korea, UAE, and Singapore, to foray in unexplored turfs.
Brainwork Technologies helps you in getting an online image that has been engineered with integrated solutions, while delivering value on the digital platform. Our experience in the digital space has helped us in developing a niche for the industry and our work portfolio portrays it all.
Our team comprises of the geekiest technology aficionados, creative digital artists and the most ingenious and interactive marketers and writers, who can offer cutting edge services, covering the full umbrella of online marketing. High quality, timely services, dedicated work protocol is what set us apart and we strive hard to help you succeed on the World Wide Web.
Website design and development, encapsulate large part of our services. Design experts aim to create dynamic, informative, and interactive websites for diverse clientele. Our aim is to educate clients about latest technologies in website development, which helps them upgrade their business model accordingly. With help from latest technologies, superior quality methodologies, and an extensive service portfolio, we strive towards complete customer satisfaction.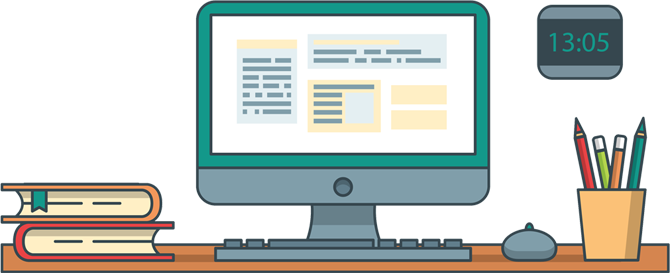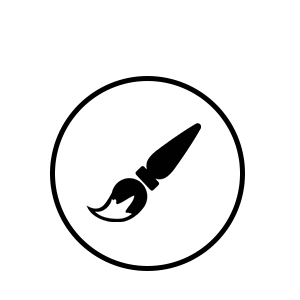 Creative Heads!
Through innovative web design solutions, our team of designers strives towards a meticulous, resourceful, and interactive result. We put experience at forefront and only engage trained and qualified individuals in this realm. Our designers are well-versed in latest designing and animation tools, and analyzes a project from every angle and implements the best available expert to the task that will help achieve business goals.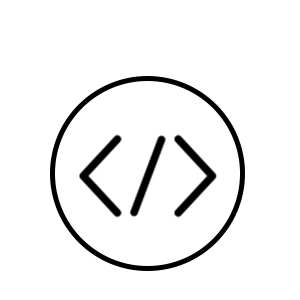 Brainstorming Developers!
Think of us as creative associates who bring in-depth technical experience that will cater to the most complex requirements of your business. Our web development team employees structured methodologies and advanced programming languages to materialize client ideas and requirements. The Project Manager is in-charge of managing the entire project right from conceptualization to implementation.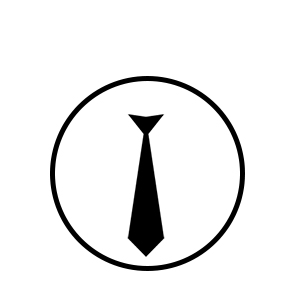 More Than Three Marketeers!
Professionals at Brainwork live and breathe SEO. Their genius allows them to implement methods that assist clients in gaining optimum online exposure. Their scope of knowledge doesn't limit to SEO tools, but extends to social media optimization (SMO), reputation management (online), PPC, advertising and more.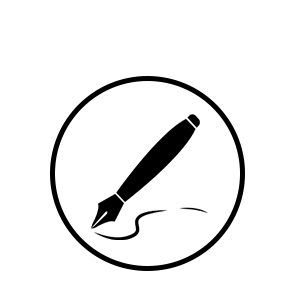 Holder of Powerful Weapon
Our writers work in close collaboration with design, development, and marketing team, empowering clients with the right words to communicate desired messages to the targeted audience. Their knowledge is complimented with experience, training, and most importantly passion to deliver impeccable results.
Quality is Our SOUL!
We strongly believe in providing the highest quality consulting services to our clients on time and within their budgets. Brainwork has achieved high success rate in fields like web design, customized web application development, content management, and internet marketing, mainly because we deliver nothing but the best to our clients.